Webshop
---
Free pick up in Antwerp (Berchem) is always available, you can even use
Payconiq
or
cash
to pay. Just send me a
message
!
Currently the only payment methods on the website are
credit cards
or
PayPal
.
If you want, you can also pay by
bank transfer
, just send me a
message
and we'll take care of it.
Trying to ship once a week on Mondays/Tuesdays (except in July/August and in holiday periods).
Choose the right shipping option for your country. (The webshop doesn't recognize the right shipping options automatically, sadly.)
Shipping as a
letter
, will result in A3 prints being folded, and is limited to the size and thickness of the publications you order. For the
letter
option there is
no tracking number
.
Shipping as a
parcel
, will always give you a
tracking number
.
If in doubt send me a
message
. If I am ever in doubt about your order/shipping method, I will send you a message as well.
You can choose the exact shipping rate at the end of your order. For your information, here is a price list.
Belgium (BE)
Pick up in our studio: €0,00

Letter: €4,50
Parcel: €10,00
NL, DE, FR, LU
Letter: €12,00

Parcel: €18,00

Europe
Letter: €12,00

Parcel: €34,00

Rest of the World
Letter: €15,00

Parcel: €68,00
---
SO-RI publications
Fully RISO printed in-house, and published in-house.
---
The Grey Book
- Annie Naskyd
SO-RI #005
Cloudscapes
- Inês Martins
SO-RI #004
Four Japanese Castles
- Marnicq Roebben
SO-RI #003
Waterlijn
- Bastiaan van Aarle
SO-RI #002
76 Collages
- Sarah Stone
SO-RI #001
---
Limited art prints

A new edition appears every three months.
---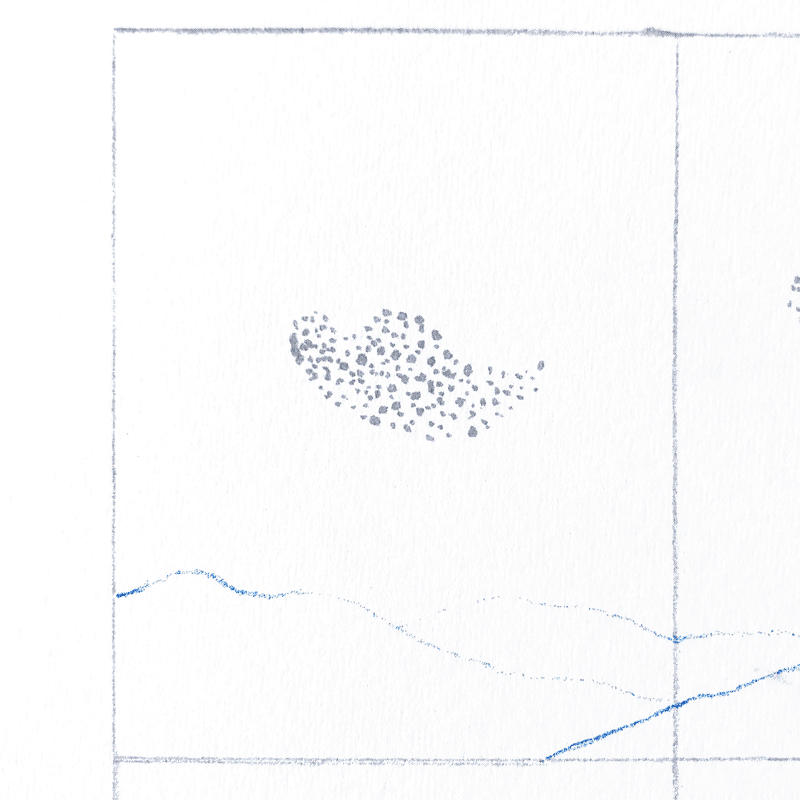 Birds
- Cil De Vylder
Limited and numbered edition of 50 prints, released in September 2022.
Printed on 200g paper, with a slightly warm tone, using Light Grey and Blue ink.
---
Guest publications

Printed in-house, but published elsewhere.
---
Nakagin Capsule
- Marnicq Roebben
Poster zine, commemorating the iconic Nakagin Capsule tower, which was designed by Kisho Kurokawa.
Product Placement
- Brecht Vanzieleghem
An illustrated zine, by Brecht Vanzieleghem. Printed in Purple on a green-white paper stock.
Double Happiness
- Emerald Liu
A poetic chapbook by Emerald Liu. Published by
Birdbeakbeast Press
, but printed by SO-RI.
Dwaal
- Kim Segers
A dreamy, photographic zine, that reads like a diary. Printed in Fluor. Orange, Green and Purple.
The Sculpture House
- Marnicq Roebben
The first zine we ever printed (when SO-RI had no name yet). Showing the Sculpture House, a wonderful piece of architecture near Liège (BE).